Ups and downs...
likesdinosaurs: -35lbs boooyah! Can't believe it. So pumped. I'm super annoyed right now will post more later. Amazing!!!
Longest week ever..
likesdinosaurs: How am I going to make it through. This week… I am working my normal shifts plus shifts at my summer boss's new work. It's insanity. Mostly because I can't figure out when I can get my workouts in. Is this my life now? I'm tired. You'll make it work. Do what you have to do to stay on track. It's okay to dial it back during busy weeks, but don't forget the gym is probably...
My biggest concern when I show up anywhere
whatshouldwecallme: Pretty much my life.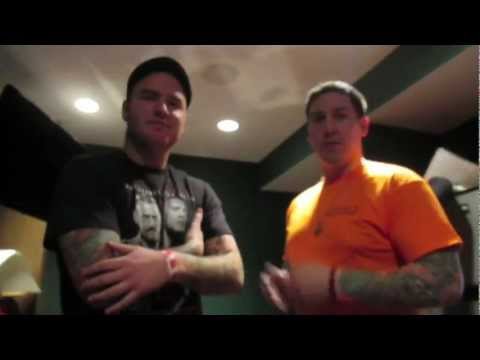 Just Breathe.: -26lbs →
likesdinosaurs: Down 26lbs. Worked my ass off this week. That included two days I worked out twice. This week I have training tue, thur, and I'm going to try and hit water aerobics those nights. Food is good. I even had menchies*yesterday and was still under my goal. Seriously. First milestone hit for me. I… You are doing great! So so so awesome. Keep it up! Remember it's just one day at a...
"It doesn't make sense to call ourselves ugly, because we don't really see..."
– dirty wings  (via thatsgoldjerry)
Explaining to someone why I was in a bad mood
whatshouldwecallme: Hey, it happens.
How I feel whenever I wear heels
whatshouldwecallme: #tallgirlproblems
Making a move
whatshouldwecallme: Other girls:  Me:  #life
When I come home & I haven't seen my roommate in a...
whatshouldwecallme: @KGinTN won't let me touch her….
#whenyouknowyoureold
Actual line on The New Normal: "she read me a book about the future '1984' which I don't even understand because you and I weren't even born yet" You know you're old when parents of a grad schooler on a sitcom are younger than you.
Coming Home Each Night During Carnival
nola-problems: This MAY HAVE been me every night over New Year's
Day 14 Of 21 to a new habit
likesdinosaurs: -2.8 this week. I got this. Day 14 of 21 You're rocking it! GET IT!
likesdinosaurs: emtucky: likesdinosaurs: No bagels No coke No popcorn GET IT! Thanks Em. Super cranky this week. Does it end? Yep. It's an addiction. The grumpies are you coming down off the addiction. Keep going. It will be worth it.
When I log onto Pinterest and see a pin with...
myfriendsaremarried: EXACTLY
likesdinosaurs: No bagels No coke No popcorn GET IT!
90% of the ocean is undiscovered and you're telling me mermaids dont exist  RIGHT?!!
My bank account
whatshouldwecallme: Before I pay rent:       After: Yep.
"25 Things To Do Before You Turn 25 (Or Before You're 35, yes?) 1. Make..."
– (via lovejessicaknowles)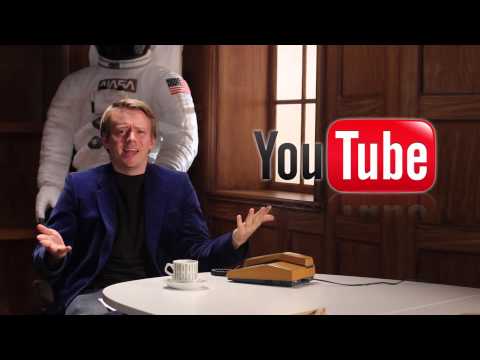 Human decencentcy is dead
So at the baltimore airport, trying to find a place to eat and every place has a long line. So i wait in line at a full service, but seat yourself restaurant and as soon as i get to the front of the line this guy jumps in front of me. i of course tell him what's up. I witness this no less than 4 more times during my meal and only once does anyone confront the offending party. They, of...
Lap swimming etiquette
I'm afraid I'm a swim lane bully. Last Friday there were 2 women hanging out on the side of a lap lane. They weren't particularly swimming laps, but I joined their lane anyway. I swam on one side of the lane and let them do whatever it was they were doing in the other side. I never felt like I was crowding them, but after about 15 minutes, they left. Then, tonight, there was a...
Tonight was a #run #fail
My run tonight was a true example of Murphy's Law - If anything can go wrong, it will. First of all, I put it off all weekend since I volunteered for the Tri Saturday morning and just didn't feel like it Sat afternoon. Then, I just used the 'I'm sore' excuse this morning and didn't get out of bed. I felt guilty for not doing a run (I also should have biked this...
"When life makes you have to put up with mean and hateful people, just think of..."
– The Fighting Temptations, Movie (1993)
Woman Seeking Man Who Knocked Her Up In The... →
This is all kinds of awesome.
When I found out that the author of \"The Hunger...
whatshouldwecallme: I'm basically just reblogging this because the picture of Jennifer Lawrence is hilarious.
I'm sure this is way too much personal information for me to share on the public internet, but I need to vent. I'll probably delete this when I come to my senses in the morning. In the last year i've been in a relationship where he told me he loved me and then broke up with me 2 weeks later and a i've had a guy ask me to be his girlfriend and then 2 weeks later decided he...
When a guy gives you a compliment:
whatshouldwecallme: Most girls:  Me:  Yep